Read on for 5 simple tips to creating a low maintenance garden.
For a low maintenance garden, choose plants that don't require much care or watering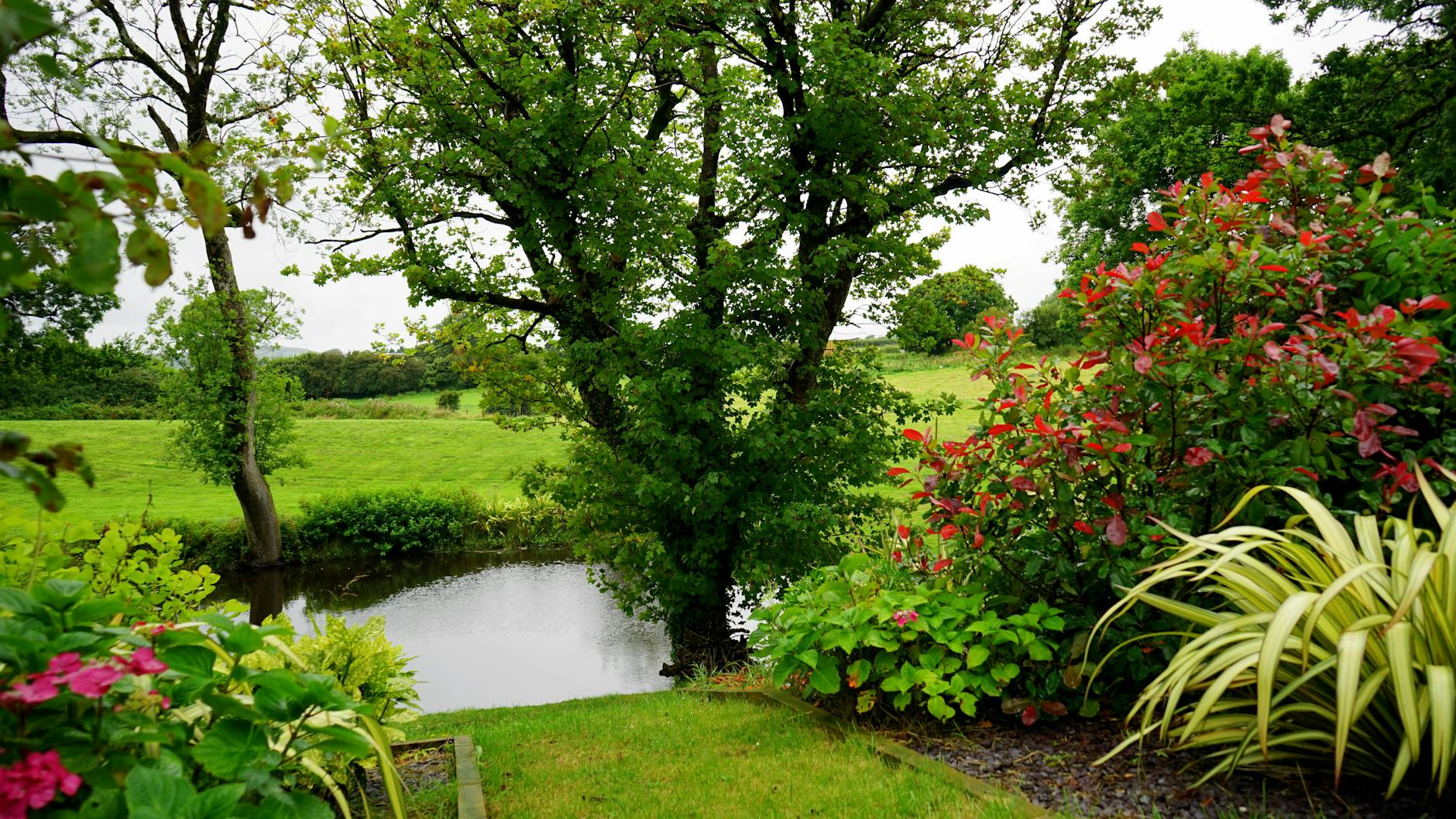 Gardens can be a real time sucker – weeding, lawn mowing, hedge trimming – the list can be long.
If you struggle to give your garden the time it needs (and deserves), you may need to reassess what type of garden is right for you. And we are not talking about concreting it all…nothing as drastic as that!
Here are 5 ways to make your garden a little less work and ensure it is still easy on the eye
You might think this is a strange suggestion, gardens are all about being green and lush right? Well as pretty as it is, all that grass is rather thirsty. And don't forget it also needs to be mowed regularly. For an alternative you could look at gravel, for a Zen garden look? Or just reduce the area of your lawn to something a bit more manageable.
You will be amazed by what a layer of organic mulch (straw or wood chips) does for your garden. Not only will it prevent weeds from growing, but it will help keep moisture in the soil – so you need to water less. And over time your mulch is going to break down, so it acts like slow-release compost. That is a win-win solution.
Succulents are the ultimate low maintenance planting option and can also add real character to a space. And with little to no need for watering, you get to save time and water. Your local nursery or garden service should be able to advise you what species are best suited for your garden.
₹

250.00

Echeveria are very popular succulents that grow in attractive rosettes with beautiful leaves.  A great opportunity to pick up these…
4. Go grey (water)
Did you know that your home could be generating up to 400 litres of water a day? A precious resource that you could be redirecting to your garden. It is as simple as collecting all the wastewater generated by your bathroom, laundry and kitchen in a greywater tank. A plumber can help you get this all set up.
5. Time your watering
If you literally don't have a minute to even water your plants, you can now delegate this task to a machine. You will have to install an irrigation system, but once that is done a low-cost timer attaches to your tap/hose and voila, you don't need to think about it again.
There are other low maintenance gardening hacks out there, but hopefully those have given you some inspiration.